Step in to a world of hygiene solutions.
We are importers and distributors of world-famous brands in the segment of professional hygiene maintenance. We have over 2000 satisfied clients throughout Croatia and more than 25 years of experience in the hygiene business on the Croatian market. From a small family business, over the years, we have become a company with an enviable market share in the distribution of professional hygiene products. We are holders of ISO 9001 quality management certificates. Its award recognizes our success in achieving the highest standard and quality that is recognized by the authorities.
The most important factor of our success is recognizing customer satisfaction. Our strength lies in the commitment of the company and employees to offer our customers solutions that meet their expectations and needs. As a confirmation of our successful business, in 2013 we were awarded the AAA certificate for excellent creditworthiness. Our success so far is the result of a clear business vision, continuous professional development and professional staff.
We provide clients with quality products, technical support for their application, consulting, education and partnership (financial savings).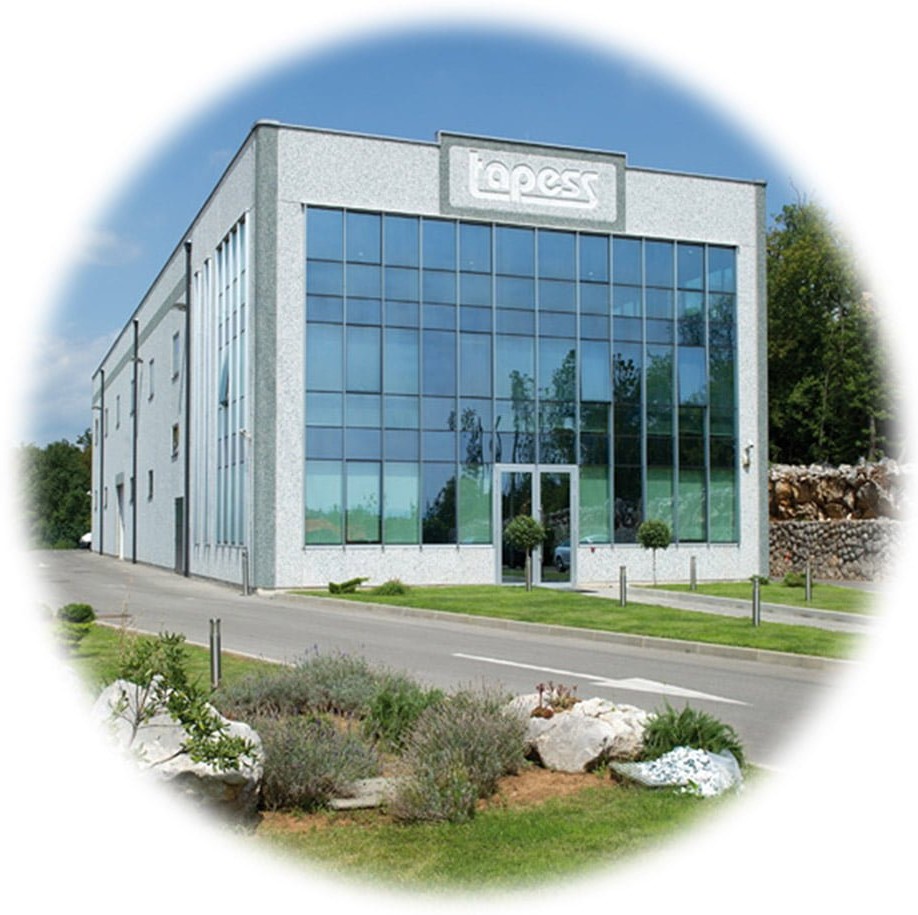 WHY ARE WE YOUR RELIABLE PARTNER?
We strive to help you choose the best hygienic solution with expert advice, and on the other hand to use our products as professionally as possible.

With 27 years of experience in the import and distribution of professional hygiene products, we are considered one of the most experienced companies in the Republic of Croatia.
For many years we have been cultivating partnerships with well-known international manufacturers whose authorized partners we are for the territory of the Republic of Croatia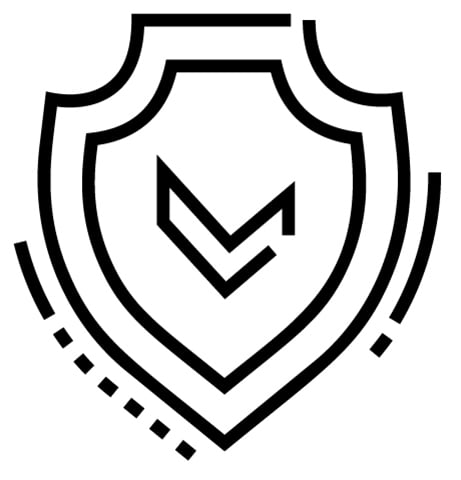 Individual approach and care for each partner with the help of our professional team of sales consultants.
We are a member of the DHYS (Distribution in Hygiene Specialist) group, one of the leading international business associations for professional hygiene.
Tapess d.o.o. develops and maintains long-term business relationships with many international companies, ensuring the availability of products from their range to as many business partners and consumers in the Republic of Croatia.