There can be no good surface disinfection

without prior cleaning
Proper disinfection necessarily involves an effective cleaning procedure and the application of a specific disinfectants according to the risk category. A disinfectant is a chemical compound that can eliminate microorganisms present on a potentially contaminated surface.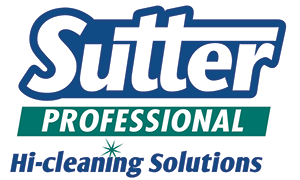 Hand hygiene is a basic practice for
limiting the spread of microorganisms and
possible contamination in the food,
health and other sectors.
Cross-transmission of microorganisms is done
mainly through the hands of the operator.
Factors that affect the transmission
of microorganisms from surface to surface and
thus wider contamination are:
• MICROORGANISMS
• POLLUTED WORK SURFACES
• MOISTURE LEVEL
• CONTAMINATION LEVEL